Web applications tailored to your business
We help businesses digitize key business processes by building their own web software.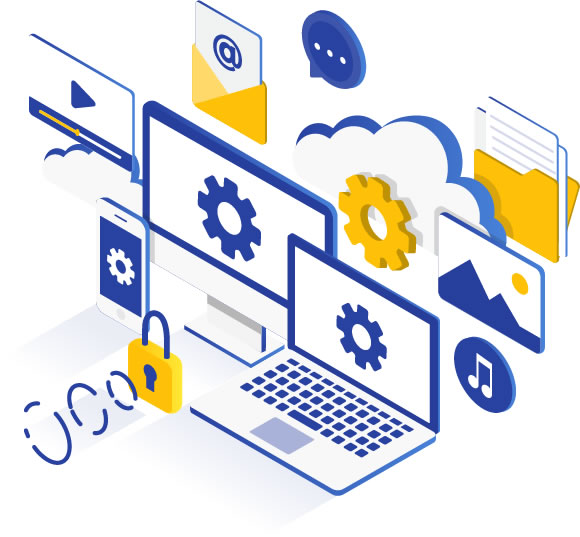 Cloud applications do not need to be downloaded locally to the computer, but are located on a remote server and are accessible through web browsers anytime, anywhere.
Additional revenue through Software as a Service (SaaS)
If you have the idea to increase revenue by providing a subscription-based web app, we can help you develop a web application according to your guidelines.
What you get with a web application
The basic benefits of software located in the cloud
Availability

anywhere and any time from any platform or device

Digitalization and automation

Improving business processes

Third-party Integration, API

Communication and data exchange with external services

Modularity and Scalability

possibility of further development

Central software update

No need to update software on any particular device

Ongoing support

Support for troubleshooting, modification, and development of new components